About Our Practice
Miami Pain & Diagnostics specializes in advanced interventional pain management, treating painful conditions such as back pain, neck pain, sciatica, herniated disc, arthritis and RSD. Using an interdisciplinary team approach, we diagnose and develop a cost-effective pain management program to help our patients live a pain free lifestyle.
Are you in pain? We can help!
PRP & Stem Cell Injections
Diagnostic & Therapeutic Services
Pain Management
Physical Therapy
Sports Injuries
Personal Injuries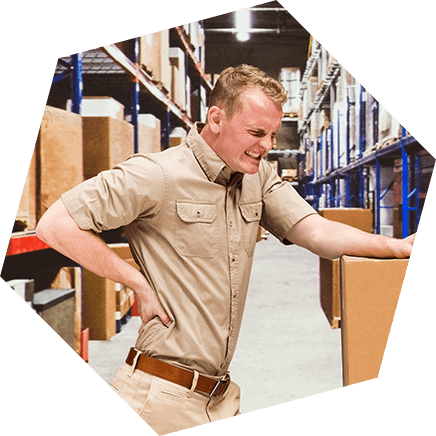 Spine and Orthopedics
At Miami Pain & Diagnostics, pain management is our specialty. We are a dedicated staff treating all types of pain, including spinal, musculoskeletal, and neuropathic pain disorders. We aim to help patients reduce severity of their pain and prevent falling into a state of chronic pain. We strive to see our patients improve their quality of life with minimally invasive and non-invasive treatments, medications and procedures.
Read More